The Schilling School Drama Program
Drama is offered as a two period elective course during our Tuesday/Thursday schedule. Our drama students range from actors/actresses to our crew production team. There's a role for everyone interested in the performing arts. Auditions are held for parts in each new drama production and practices are conducted during the school periods with their Directors.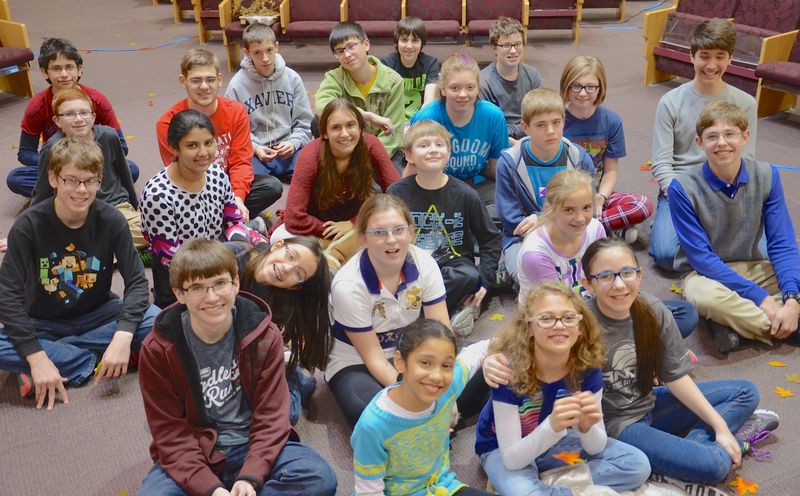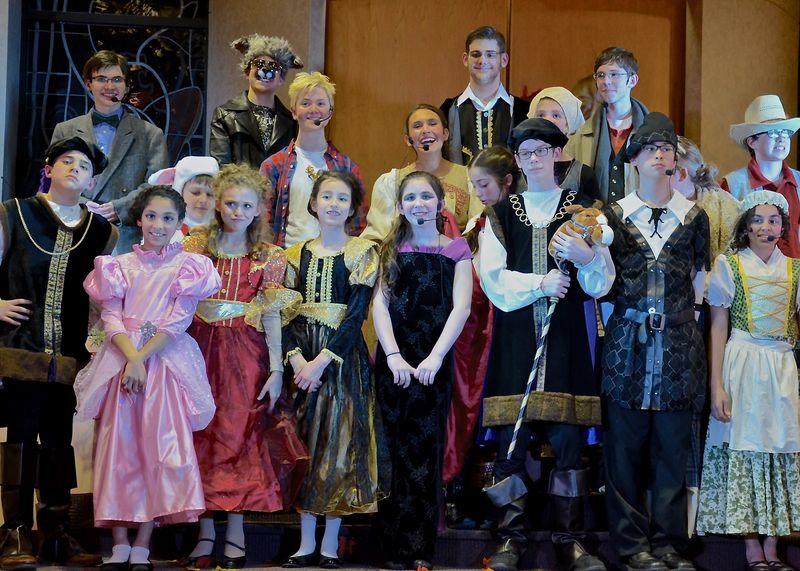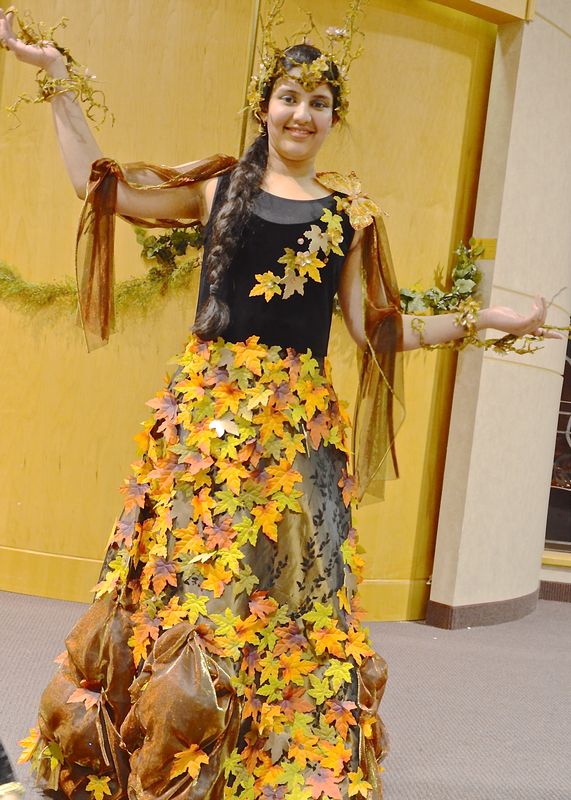 Costume design is an additional elective option offered during our Tuesday/Thursday schedule. Middle and Upper school students creatively design costumes, props, and sets for the drama program. Talented students made costumes like the above for our fall drama production.