Being gifted themselves, our faculty and staff understand our students' needs!
Throughout the years, our faculty has graduated from top tier colleges and universities, including Harvard, Princeton, Yale, Penn, Columbia, Wellesley, Washington University, Wesleyan, Vanderbilt, Emory, Colgate, University of Virginia, University of Michigan, University of North Carolina, New York University, Brandeis, Furman, University of California San Diego, University of Illinois, and the London School of Economics and Political Science.
Our faculty has taught at Yale, Penn, Brown, Michigan, Purdue, Indiana University, University of California Santa Barbara, U.S. Army, Northern Kentucky University, University of Toledo, Miami University and the University of Cincinnati.
The faculty includes gifted adults who are experienced teachers, subject specialists, and practitioners in their fields of expertise, many of whom are currently teaching at local universities.
Dr. Sandra Kelly-Schilling
B.A.,M.P.A., J.D., University of Cincinnati
Head of School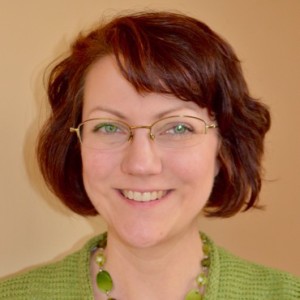 Stacey Shoemaker
B.S., Ambassador University
M.A., University of Cincinnati
Administrative Assistant
Jane Burke
B.S., Mount St. Joseph University
Administrative Assistant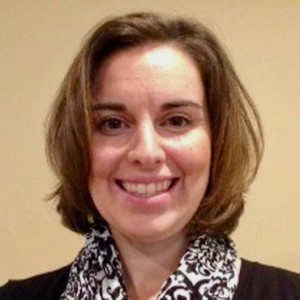 Michelle Balestra
B.B.A., University of Cincinnati
Administrative Assistant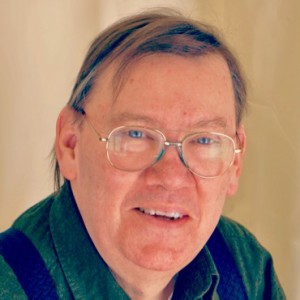 Jon Applebee
B.S., Webster College
Elective Teacher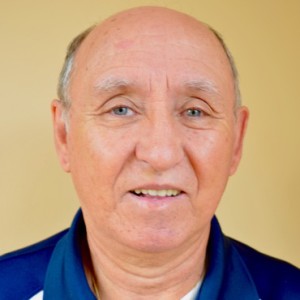 Cesar Arellano
A.A., Universidad Central, Quito, Ecuador
A.S., Xavier University
Elective Teacher (Spanish)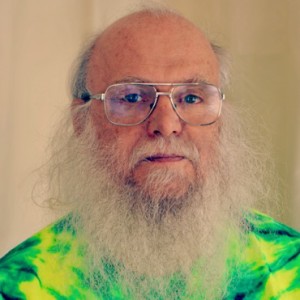 Dr. Paul Bowen
B.A., M.A., Northern Illinois University Ph.D., Yale University
Upper School Core Teacher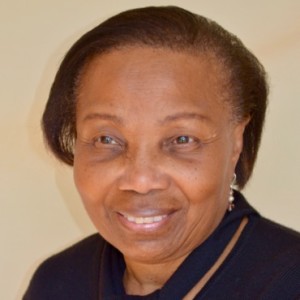 June Brandon
B.S., Southern Unversity
M.S., A&M College
Elective Teacher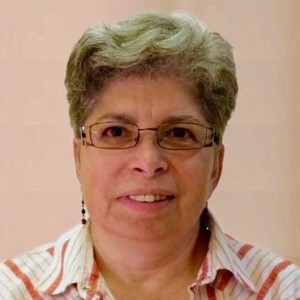 Dr. Susan Farber
B.A., Queens College
M.A., City University of New York
M.Ed., Bank Street College of Education, NY
Ph.D., University of Cincinnati
Elective Teacher (French)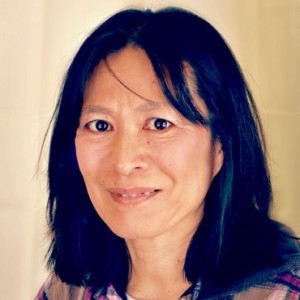 Atsuko Fatica
B.S., University of Rio Grande
M.Ed., Xavier University
Core and Elective Teacher (Japanese)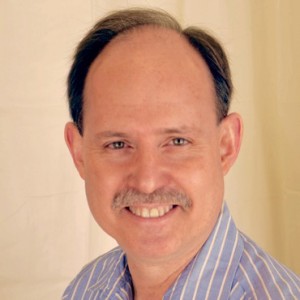 Dr. Douglas Frank
B.A., Westmont College
Ph.D., University of Cincinnati
Math and Science Department Chair
Core and Elective Teacher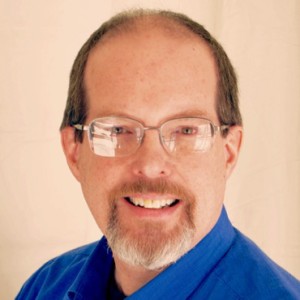 Rick Heflin
B.A., M.A., University of Cincinnati
Literature and History Department Chair
Core and Elective Teacher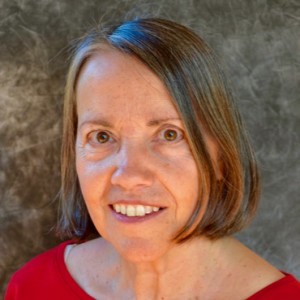 Beth Hill
B.S., University of Cincinnati
Elective Teacher (Latin)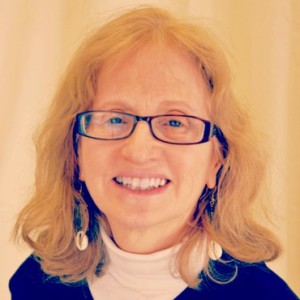 Cathy Hollander
A.B., Washington University in St. Louis
M.A., University of Cincinnati
M.B.A., Xavier University
Elective Teacher (Creative Writing)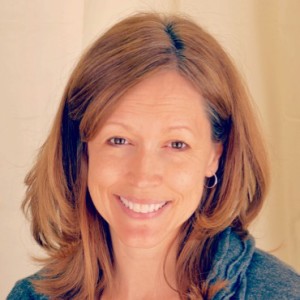 Emily Kelly
B.S., Northern Kentucky University
Core and Elective Teacher
Terri Lustig
B.A., University of Redlands
Lower School Core Teacher
Administrative Assistant
Keith Lustig
B.S., Michigan State University
Core Teacher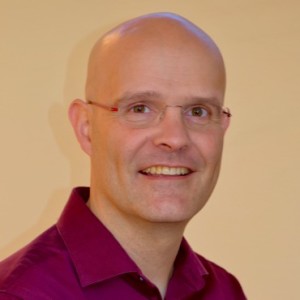 Dr. Alistair (Zig) Main
B.A., M.A., Ph.D. University of Oxford, UK
P.G.C.E. University of Newcastle, UK
Core and Elective Teacher
Maria Mann
B.S., Cedarville University
Core & Elective Teacher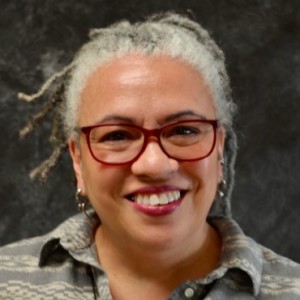 Roberta McCullough
B.A., University of Cincinnati
Core Teacher
Krissy McWhorter
B.S., Sinclair Community College
Elective Teacher (Sign Language)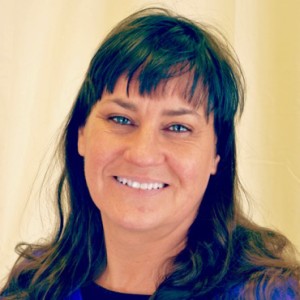 Megan Meehan-Dorr
B.A., University of Cincinnati
Elective Teacher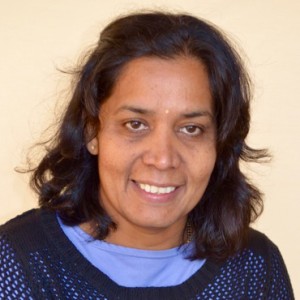 Sabitha Pandit
B.S., M.A., Bangalore University
Core Teacher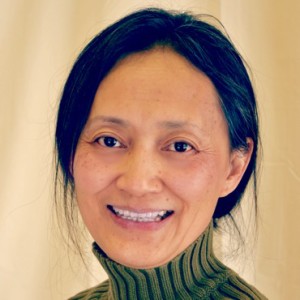 Ling Peng
B.S., Ginzhou Normal University
Elective Teacher (Chinese)
Ken Sayers
M.S., New Jersey Institute of Technology
B.S., Florida State University
Elective Teacher
Vicki Stockmann
B.A., M.A., Ball State University
M.A. Westfalische Wilhelms-Universitat, Munster, Germany
Elective Teacher (German)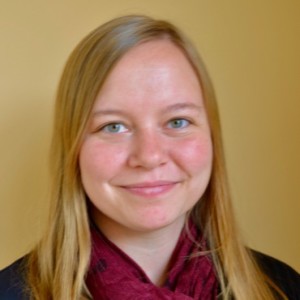 Trisha Wagner
B.A., University of Louisville
Elective Teacher (Spanish)