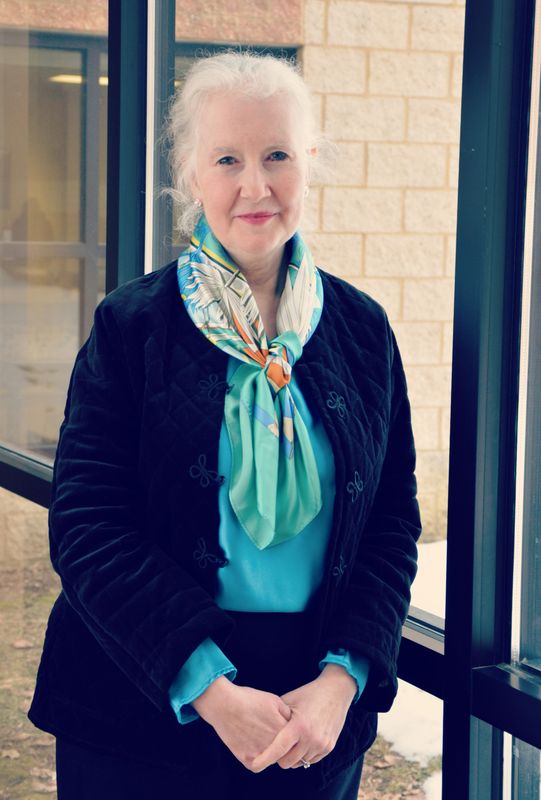 Welcome to The Schilling School for Gifted Children!
Given the wonderful choices available to families interested in attending an independent school in the tristate area, what is it about the Schilling School which sets us apart from the others?  Let me give you 5 of the many reasons.
Our students are gifted, with IQs above 130.  This places our student population in the top 2% of the general population based on intellect.  This homogeneous setting provides our students with like-gifted peers who share a way of looking at life, a wonderfully unique sense of humor, an ability to grasp material quickly without the need for repetition ad nauseum, and a heightened sensitivity to the world around them.
Our faculty are gifted themselves, providing our students with adults who can relate to them on many different levels, and they understand the unique abilities which set this population apart from the general population.
Our schedule uniquely allows our students to move at their own pace, employing multi-age ability grouping, individualization, differentiation, radical acceleration, and grade skipping. 
Our 9 foreign language offerings include the following: Chinese, Dutch, French, German, Japanese, Latin, Russian, Spanish, and Sign Language, beginning in Kindergarten.
Our class size is capped at 12 students.
As you peruse the information provided on our website, I encourage you to experience our community in person so that you can feel the energy and enthusiasm which our students and faculty have for learning. If anything on these pages reminds you of your own gifted child and the challenges which they are facing in dealing with boredom and feeling like all they want is to find their home planet where people around them "get" what it's like to be gifted, then contact us to schedule a shadow day.
I look forward to meeting you!
Dr. Sandra Kelly-Schilling, Head of School